Hello my friends. So, to be completely honest with you, the last thing I wanted to do today was write. The reason being – I am freakin' exhausted. However my husband is watching basketball; and I've already seen this episode of Shark Tank twice, so I figured I'd hop on here and tell you about what's been going on lately in the Jenkins household.
WE ARE MOVING!!!!!!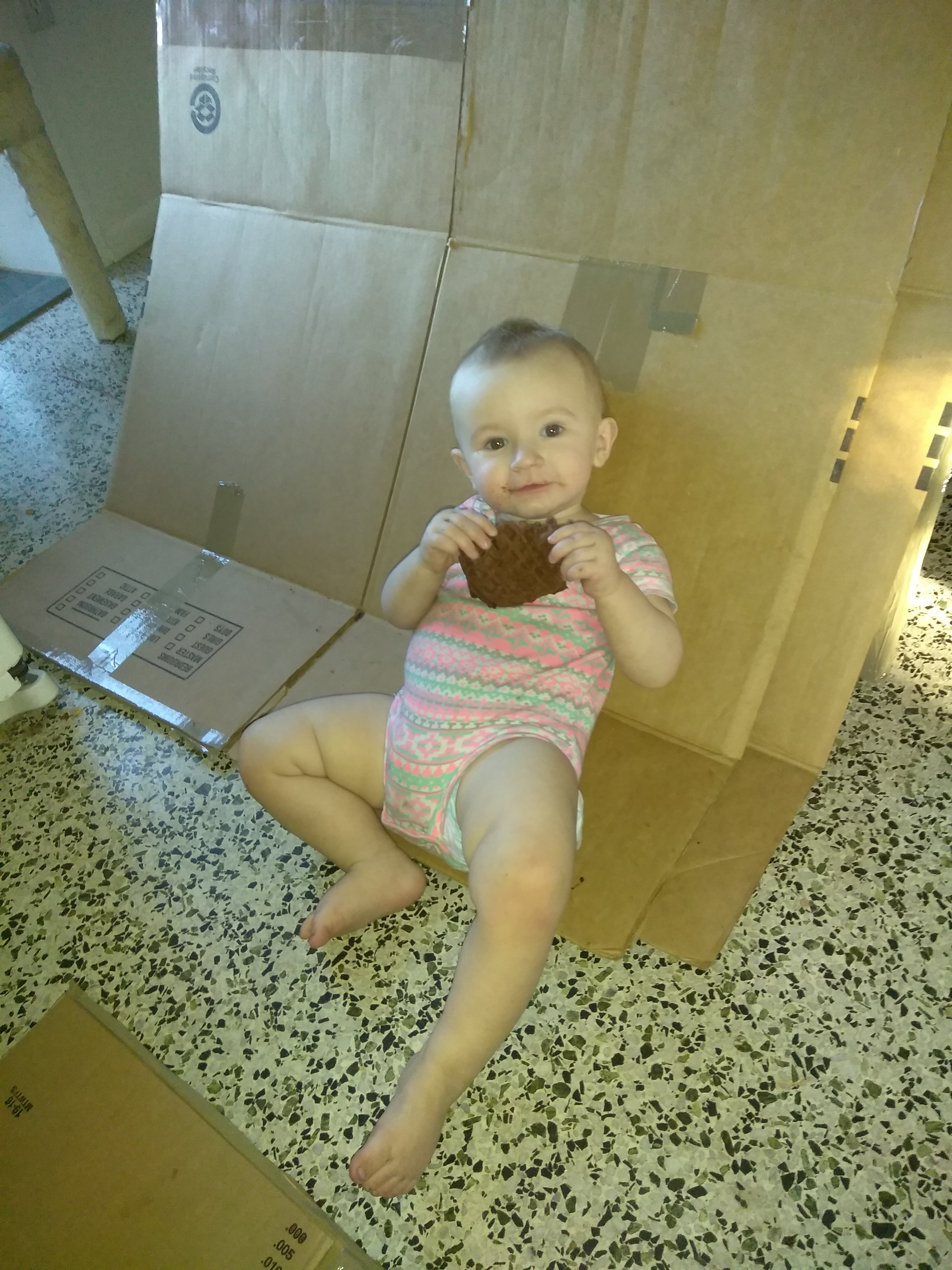 Yup, we're moving this week. My stepfather and stepmother have chosen to relocate to Georgia. Before making the decision to purchase the house in Georgia; they first had to find someone to rent their incredible home here in the heart of Sarasota…
They thought of our family and the moment he extended the offer to me; I had to pull over my car before I crashed it into a gas station from excitement.
Currently; we are a family of 5, living in a 2 bedroom house. The 2 smallest children sleep in the master bedroom with Drew and I; while Aubrey sleeps in her own room; which doubles as a toy storage facility. We have all shared one bathroom, and it has been fine. We started out with nothing; worked our way into a tiny apartment; stepped it up and got our own home with a back yard and now- it's time once again to expand and move forward onto bigger and better things.
Each place has been a stepping stone and we have remained grateful throughout each stop on our journey…
BUT THIS HOUSE…..this house……is SUCH a blessing.
It's a 3 bedroom; 2 bath home.
It has a massive (I mean, massive) yard. There is a playground, a large deck, a separate patio, and 2 sheds. In addition to the 3 bedrooms – there is a gigantic playroom in the back and a separate parlor (where I intended to light incense, burn candles and do my writing!)
I will take more photos once we are settled and share them with you all.
The home is so bright and open – when I walk in my soul immediately feels at peace. Todd and Jennifer have truly blessed us with the opportunity to rent this home and my family is so excited to be able to stretch our wings and run freely with all this extra space.
Another reason I am super excited to live her is because my stepdad has left behind some furniture and knick knacks that belonged to my mother. My family will be sitting on the same couches that I sat on as a child. I somehow feel closer to her when I enter those doors.
So stay tuned for the tour once we get settled!
Having said all this. MOVING EFFING SUCKS! It is so tedious, and time consuming and stressful and my brain hurts and my arms are sore from lifting dressers and it hurts to type I need sleep I'm going to bed I love you goodnight.