Tiffany Jenkins of "Juggling the Jenkins" is a Comedian, Best-Selling Author, Speaker and podcast host. She has over 9M followers across her social media platforms and has amassed over a billion total video views.
Although best known for her comedy, Tiffany is incredibly passionate about bringing awareness to mental illness and addiction. She travels the nation to speak at high schools, jails, rehab centers, and conferences about her own personal experiences with addiction and recovery.
Tiffany has been featured on national television shows like The Today Show, The Doctors and Good Morning America.
In 2019 Tiffany headlined her comedy tour, This Show is Awkward AF in theatres all across the country. She is currently touring the world with her second comedy show called My Name is Not Mom, with her funny friends Meredith Masony and Dena Blizzard.
She is currently pursuing acting and hopes to star in a sitcom one day.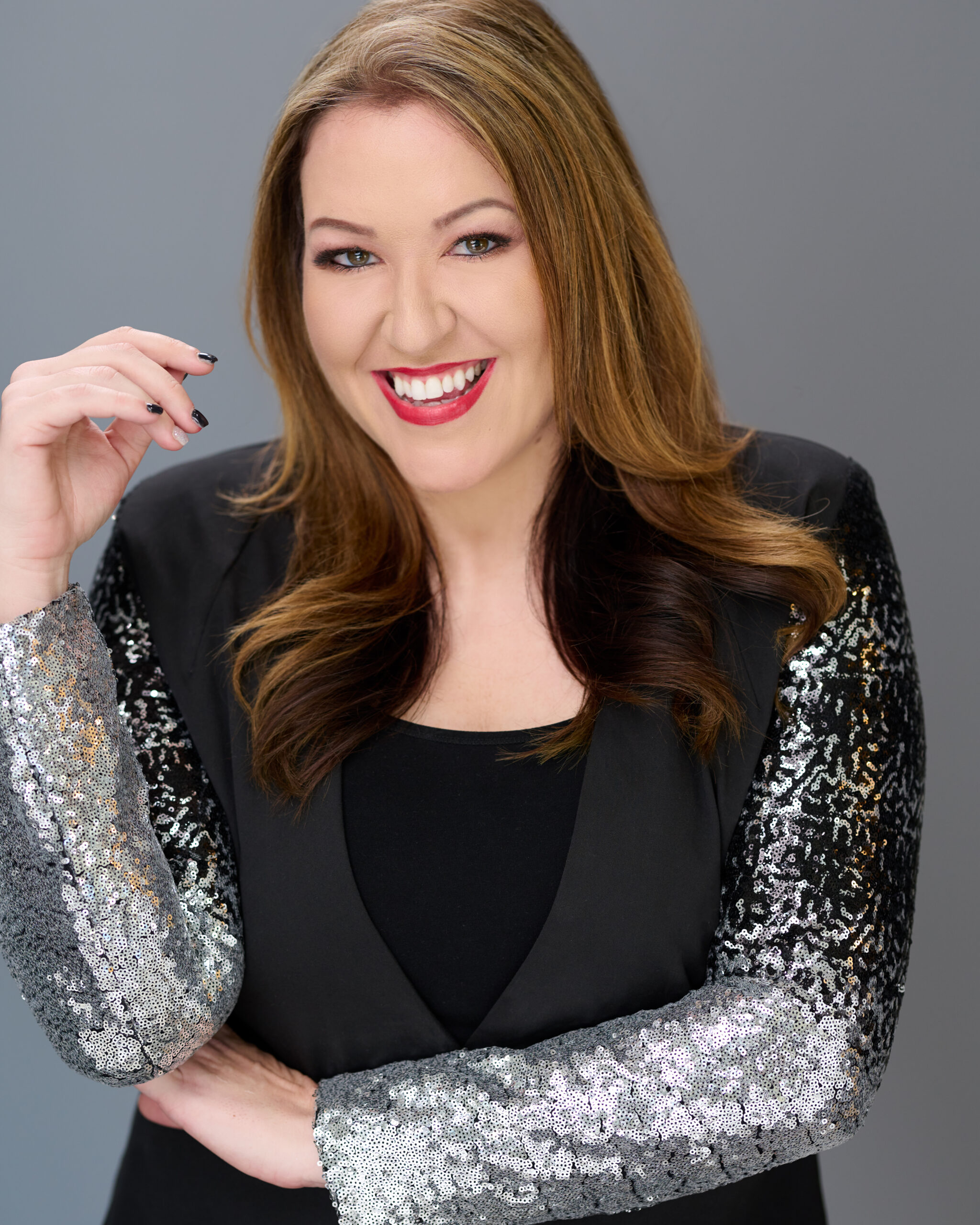 "A flicker of hope in one's heart, is capable of lighting the path to a new destiny…"
-Tiffany Jenkins